Billing: Why does Dating Lab appear on my card or bank statement?
Providing successful and profitable dating services to the world's leading media brands.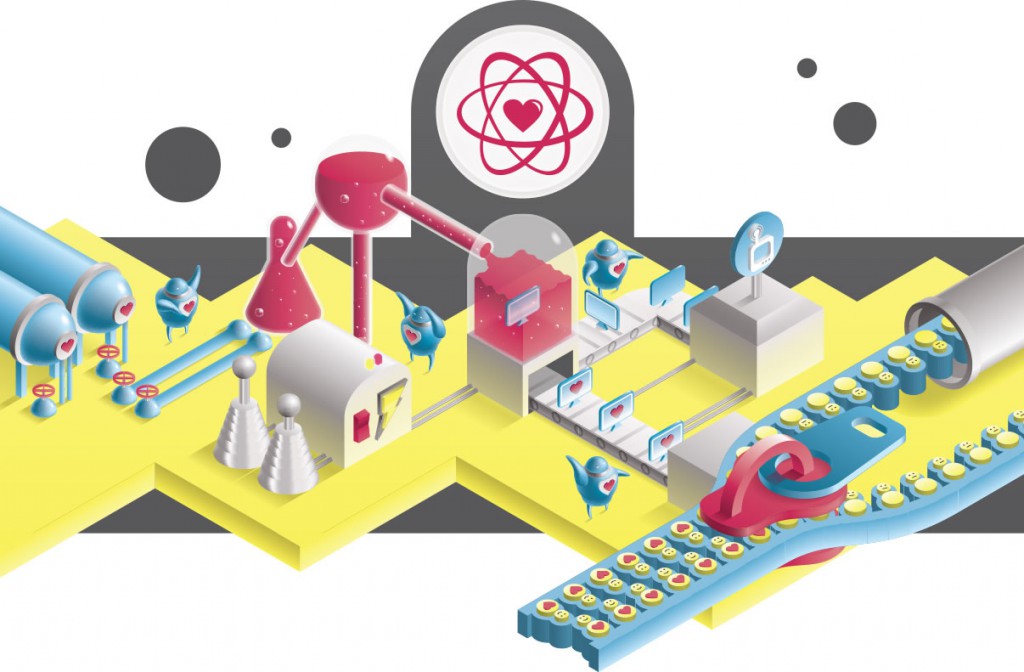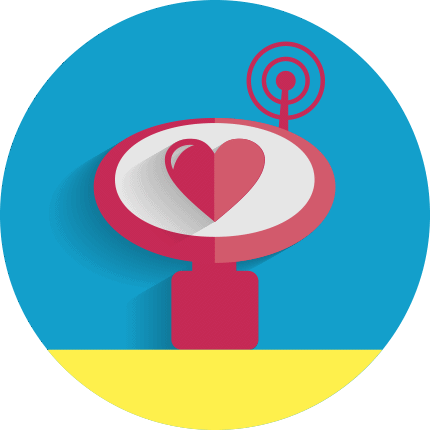 We hide most of the really clever stuff under the hood. Sophisticated matching algorithms, security and almost infinitely scalable infrastructure all happens seamlessly in the background.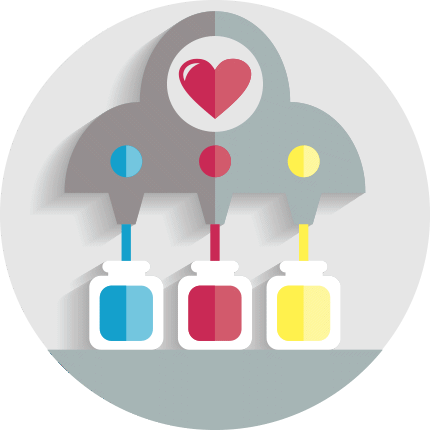 Our brands or yours. We provide bespoke rebranding to partners who are looking to extend their brand and leverage their audience loyalty.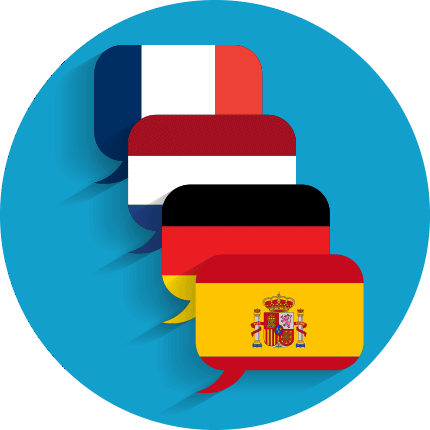 In addition to English we support a number of other languages as well as supporting regional content customisation.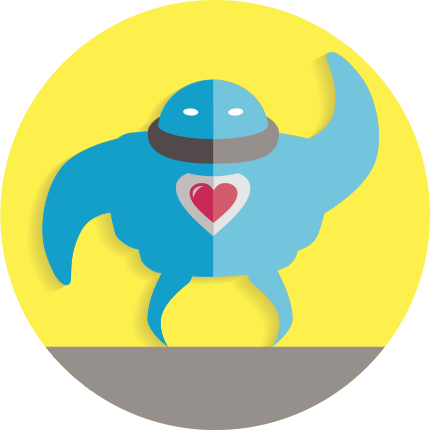 We take safety and security very seriously and have a veritable arsenal of systems (technical & human) in place to weed out people who may be looking to take advantage of our members.